HOW TO BOOK
How to book your personalized session no matter where you are!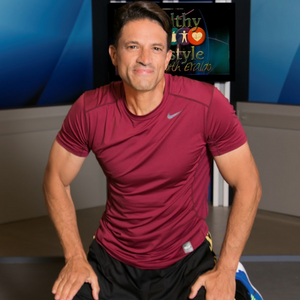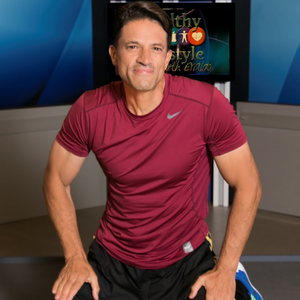 SELECT THE SERVICE
What do you wanna do?
Yoga, Personal Training, Pilates, Dance are a guaranteed choice, but if you want something unique choose our customized personal trainings session.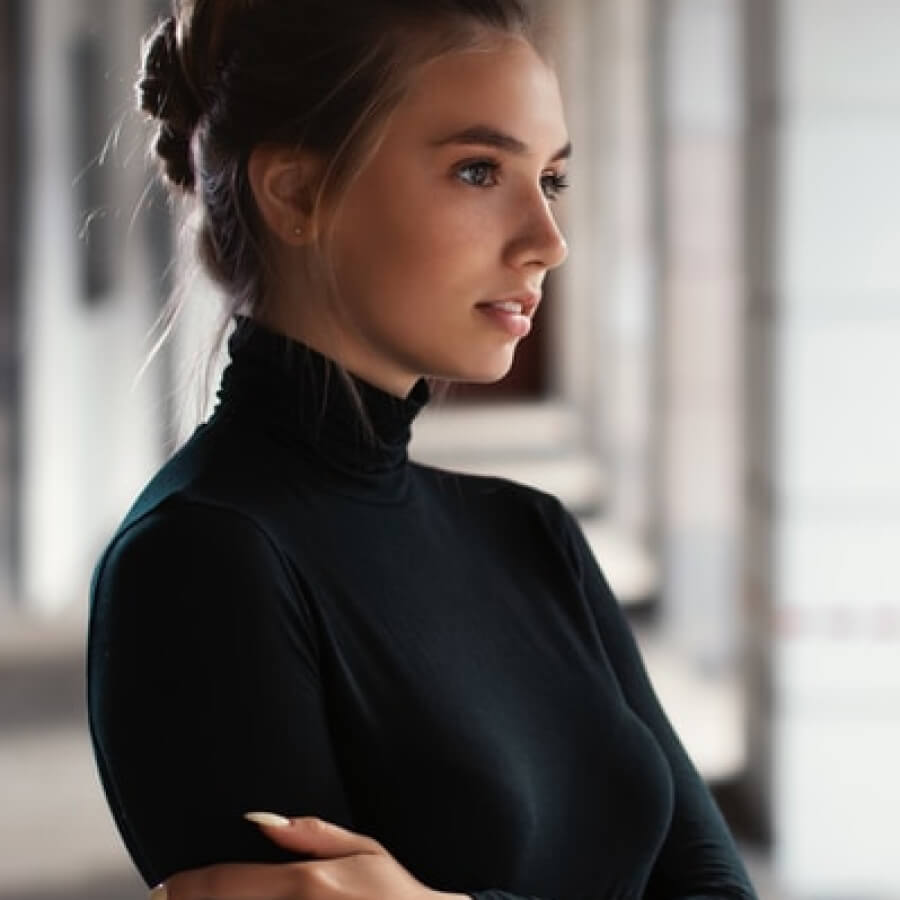 CHOOSE INSTRUCTOR
Find out at the map
Choose from our certified Luxury Beauty Expert. You can browse profiles, ratings, portfolios, and reviews to make sure you pick the perfect instructor for you.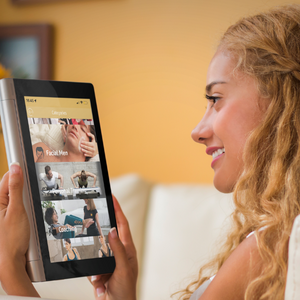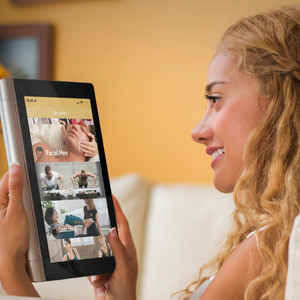 WHEN & WHERE
Whenever, wherever!
Let us know where and when you'll be - at home, at the office, at your hotel room, at your event, we can make you stronger anywhere, anytime!